ReDI School is training socially and economically disadvantaged tech talents, who would otherwise not have access to digital education or to the tech industry.
Our goal is to support integration by providing our students with tech education, soft-skills training, and access to a professional network.
Here you can find the 7 best ways to help ReDI School achieve its mission.

Thank you! Every little effort helps.

Click on each number to find out more.
Donate Money or become a funding partner 🙏🏽
---
Financial donations from our partners and supporters enables our work. We need to pay salaries, rent, teaching & office material and much more. Every contribution helps! There are different ways to donate money: 1. Become a ReDI Funding Partner If your company wants to create a bigger impact and join as a main partner of ReDI School or one of our programs in Germany, please contact Birgit Köbl, birgit@redi-school.org. If you wish to support ReDI School in Denmark, please contact Ida Jepsen, ida@redi-school.org 2. Donate via betterplace.com
It is easy and the donation receipt comes right with it... 3. Donate while shopping on Smile Amazon
Donate 0.5% of each purchase that you make via Smile Amazon! You can set it up in 5 simple steps.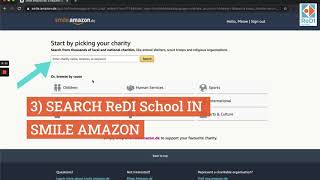 4. Donate via Bank Transfer
You can donate directly without transfer costs by making a direct bank transfer! In order to get a donation receipt from a bank transfer donation, you will only have to write your address on the subject of the transfer and we will send it to you immediately.

Have you ever considered a regular donation to ReDI School? A standing order is easy to set up at your bank. We look forward to your sustained support!
Do you want to donate to ReDI Germany? Please make the transfer to:
Bank: Berliner Sparkasse Owner: ReDI School of Digital Integration gGmbH Iban: DE73 1005 0000 0190 4847 21 BIC: BELADEBEXXX
If you want to donate to a specific location in Germany (Berlin, Munich or Duisburg) or to a particular program (Career, Women or Kids Program) please let us know in the subject of the transfer.
Would you like to donate to ReDI Denmark? Please find the bank details below:
Bank: Arbejdernes Landsbank Reg. nr.: 5361 Kontonr.: 0264515 IBAN: DK6653610000264515 BIC: ALBADKK
---
Donate equipment 💻
---
We need a lot of technical equipment to teach coding, robotics or IoT. For our students, a second-hand laptop to take "home" is essential to do their homework or write job applications.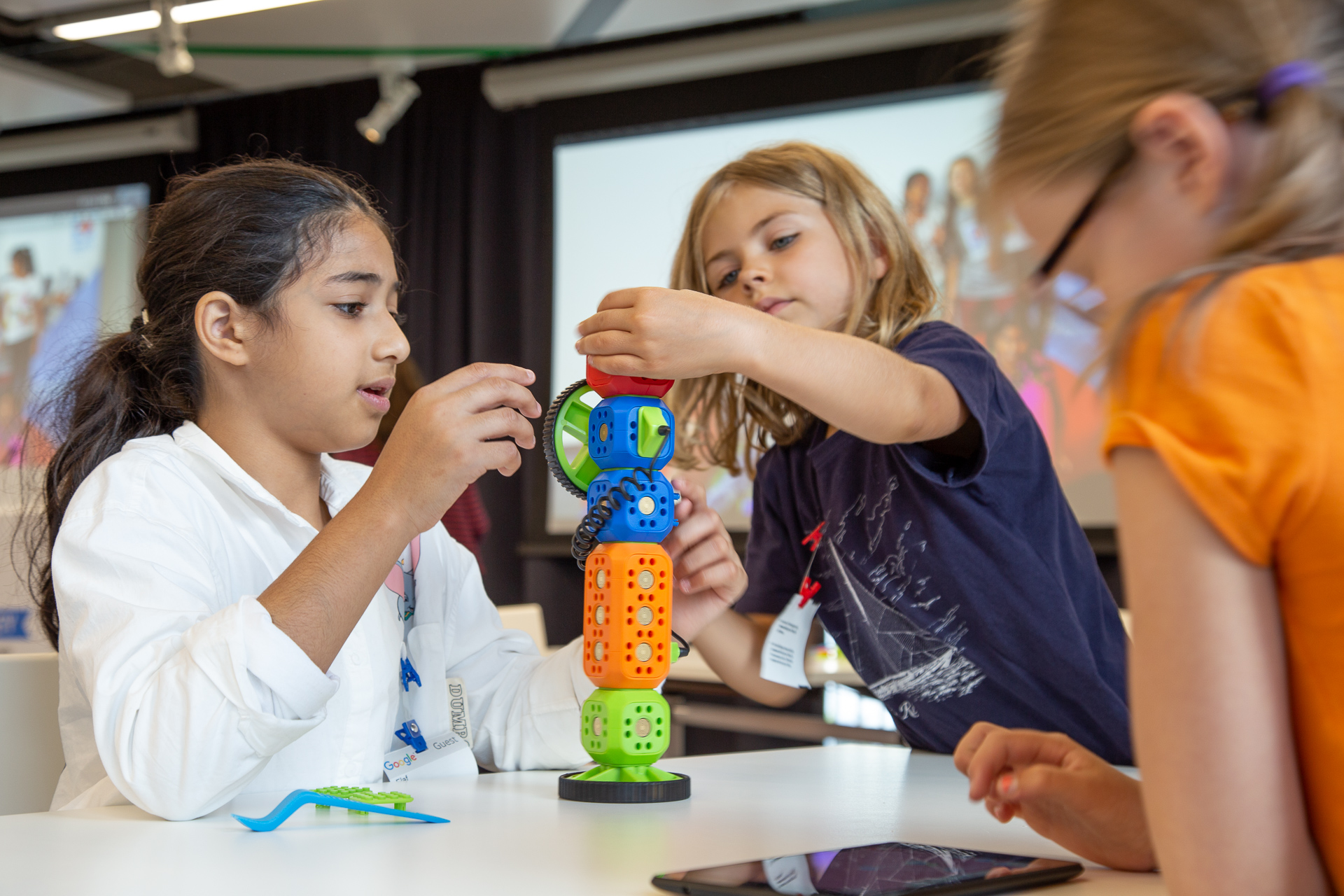 What we are looking for: - Laptops & Tablets - Mice - 3D Printer - Projectors - Laptop bags - Lego-Mindstorm, Microbits, Calliope mini - Arduino Boards
- Portable Internet Hotspots If you can support us here, please contact our IT admins for further details:
- ReDI Munich + Berlin: jassen@redi-school.org
- ReDI CPH: samim@redi-school.org
THANK YOU!
---
Become a location partner 🏠
---
We are teaching most of our classes in our partner's facilities. As we keep growing, we are always looking for new location partners who can provide meeting rooms for our classes or event space for our big community.
You can support with space, event locations, classrooms? GREAT! 😊
Please contact us:
ReDI Munich: birgit@redi-school.org ReDI Berlin: mireia@redi-school.org ReDI Copenhagen: ida@redi-school.org
---
Join as a Volunteer, Mentor or Teaching Partner 👨🏻‍🏫
---
Our mission at ReDI School is supported by a very caring tech community across Berlin, Munich, Duisburg and Copenhagen, who teach, mentor and support our students along the way. Our community is playful, impact-driven and very diverse - with more than 40 nationalities.
We are looking for:
- Experts with tech and coding skills - HR experts - Mentors
No coding or HR skills? Don't worry! We are also looking for open-minded people who are supporting the Digital Literacy courses in our Kids and Women Programs.
If you want to join our community, please reach out. We are happy to connect with you!

Contact: - ReDI Munich: Cosimo, cosimo@redi-school.org - ReDI Berlin: Carys, carys@redi-school.org - ReDI Copenhagen: Frida, frida@redi-school.org - ReDI Duisburg: Leevke, leevke@redi-school.org
---
Sponsor our events 🎉
---
We believe in the power of co-creation and community. To connect and encourage our students, volunteers, and partners, we invest a lot of energy in creating get-togethers and events. From Semester Kick-off, to Demo-Day and HR Summit - there are great events with an engaged and divers tech Community. Happy to have you join as one of our event partners.
For further information please contact:
- ReDI Berlin and Munich: birgit@redi-school.org
- ReDI Cph: ida@redi-school.org
---
Join as HR Partner and support our Career Department 💼
---
Our main goal is to qualify our students to start a career in tech. To decrease the barriers to the job market, we are working closely with hiring companies and HR experts.
We provide "HR Sprechstunden" and workshops to improve CVs, motivation letters or provide interview training. Additionally, we are organizing after each semester a Job-Fair called ReDI HR Summit to connect our students directly with the companies looking for tech talents.
We are looking for: - HR experts supporting our HR Training - Hiring companies with entry jobs joining our HR Summit - Financial support & sponsoring for the ReDI HR Summit in Berlin and Munich More information: isabelle@redi-school.org
ReDI Cph: Anne, anne.aaby@redi-school.org

---
Spread the word: Become a ReDI Ambassador! 📢
---
The best marketing comes directly from happy students, volunteers, and partners. Do you want to be a ReDI Ambassador and spread the word among your friends, colleagues, leadership or employees? Sounds great to us too! 😊 Please connect with: ReDI Germany: Birgit (birgit@redi-school.org) ReDI Copenhagen: Ida (ida@redi-school.org)
---
---
Drink Coffe & support our
Of course, there are many more ideas, we can create an impact together! We are open and always glad to connect to discuss how we can achieve even more impact! Please reach out!